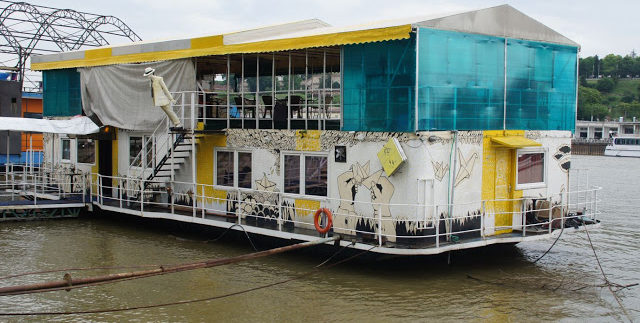 Guide to Electronic Music Venues in Belgrade
Since the 90's Belgrade is a home of underground clubs focused on music genders as house, techno, progressive, drum & bass….It started with iconic club Industrija (Industry), than Omen, Barutana and Mondo. Today, from those mentioned only Barutana is open for visitors again and stands in the Lower part of Kalemegdan fortress. During the winter season it works as a DOT club, in Francuska 6 street. Here you can catch local DJs, collectives and the foreign DJs.
Belgrade classic, the Tube is just around the corner in Simina street in Dorćol neighborhood. It's one of the most popular clubs in Belgrade. Some of the world class DJs played here, such as Dixon, Adam Beyer, Nina Kraviz, Steffi…Unfortunately, now its more focused on a local djs and the crowd became much younger.
On the river, the best boat is 20/44. For many years this club manage to keep up with good reputation and its open during the entire year. Entrance is around 3 to 4 euros. Music section ranges from deep house and disco to Detroit techno.  Also, some of the world class Djs played here as Nicolas Jaar, Mike Huckaby and similar.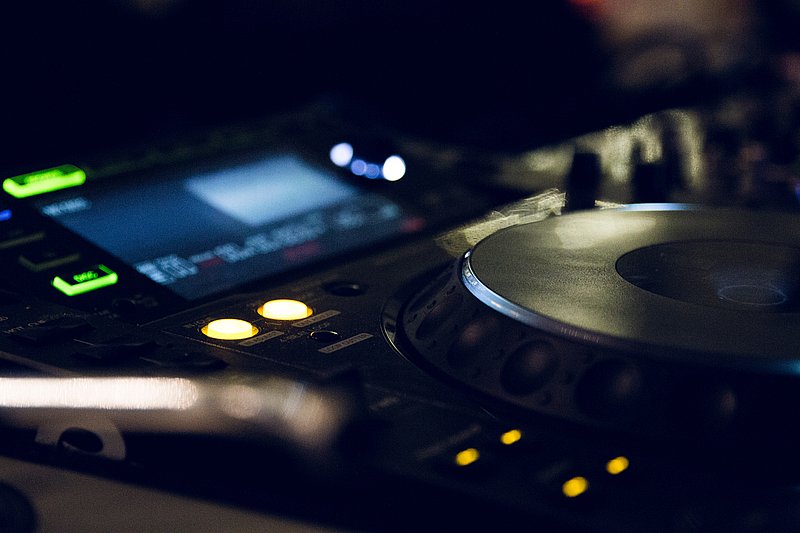 Photo by Dan Stark on Unsplash
When it comes to underground music; techno, house and experimental Drugstore club is definitely a winner. It's open during Fridays or  Saturdays. The club can host over 1000 people and has three rooms. Interior is industrial and raw , since its a former slaughter house.
Drugstore club, Palilula
For commercial house, don't miss Sound and Hot Mess rafts on the river. Prices are a bit upscale. In Belgrade there's everything for everybody, you just need to know what are your desires. In case you need accommodation don't forget City Break Apartments are the best and most private you can find.