Wedding in Belgrade – How to Plan Your Big Day to Perfection
Belgrade is a great destination for a wedding all year round, with numerous options for every budget. Whether you are planning a big or a small wedding, or just a private reception, you will need a serious organization behind which is often a team of people who make sure that everything goes smoothly. If you, however, have a limited budget and therefore not able to afford assistance, here are a few thing on which you should pay attention in order to avoid unpleasant surprises and to be able to enjoy your happiest day completely.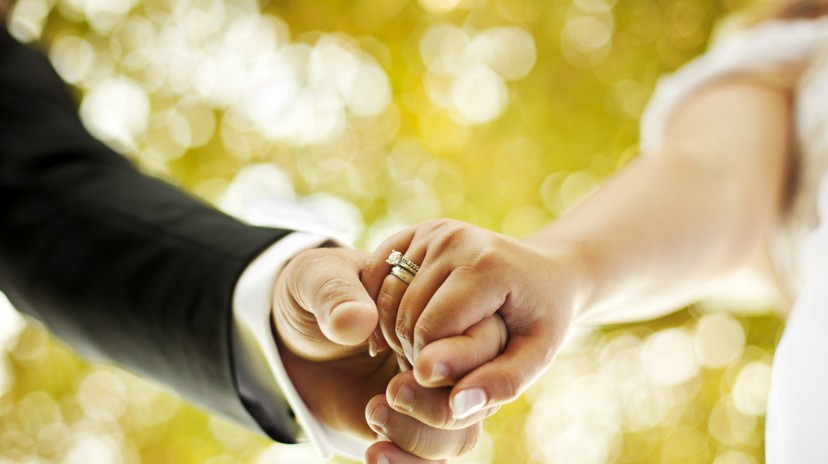 1. Venue Selection
Selection of a venue that will be in line with your budget and also your taste and affinity is of great importance for the success of the whole operation. A hall of insufficient size and with poor lighting and sound, impractical seating arrangements, all of this will make the proceedings difficult and create a headache, and you don't want that. It is always important to select a few venues and then after the tour and a talk with the manager (also a very important factor, because he will be making your wishes a reality) to come to a decision. Whether you like luxurious spaces, a club-like atmosphere, a restaurant nonchalance, or a romantic summer garden, it is important that you feel pleasant and comfortable.
2. Invitations
In the sea of companies dealing with printing of the invitations, it is important to find the one which will understand your desires and convey it just as you've imagined it. The invitation will be an "ID" of your wedding. Although, you might lean towards the big companies, we would suggest that you search for young and creative designers on Facebook. Their work is often beyond the classical and usual framework and maybe their ingenuity will be just what you are looking for to give a special note to your wedding.
3. Suit and wedding dress selection
Whether you live in Belgrade or just planning on having your wedding here, and therefore find your wedding dress or a suit, it is important to start in time! Supply is great, but demand is even greater. And finding a suitable dress can take a while. Go around the big wedding dress salons, but also do not neglect the small ones, hidden away from plain sight but easily reachable through internet. Get your papir and pencil ready and start your research!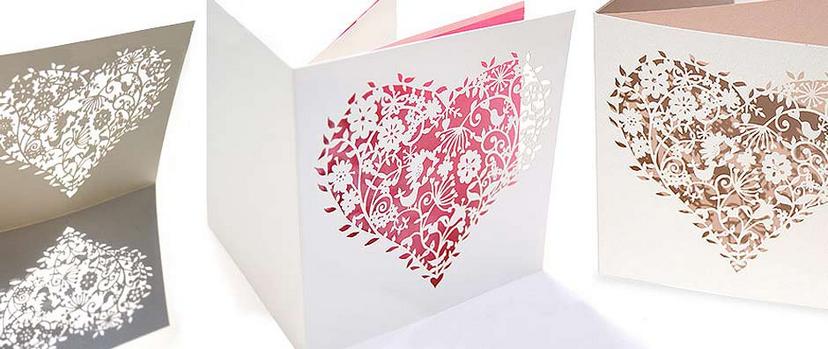 4. Flower decoration
Besides the bride and groom flower decoration are something that most guest will pay attention to, therefore it is very important to find a decorator who will understand your vision and transform it in the most beautiful flower decorations! There are in Belgrade a couple of companies that are well known after their wedding flower decorations, but usually they are quite expensive. If you are on a budget but still want to have impressive flower decoration, the most important is to find the right flowers. As well, we suggest you to browse social networks in search of decorator. There are many young and creative people who work as freelancers and promote their work only through internet.
5. Wedding music
It's up to you whether you will have a band, singer and keys or guitar, DJ or selected songs playing from CD. Since wedding music is a very important item on the list and pretty expensive, too, many decide to have the cheapest option (CD) but later regret that choice. Belgrade is full of young talented bands, singers, musicians who perform all kinds of music, therefore we suggest you to roll up your sleeves, do a research, ask around, go to a couple of gigs and find the one that a perfect fit for you. Remember, wedding music doesn't have to be expensive, but it shouldn't be cheap as well!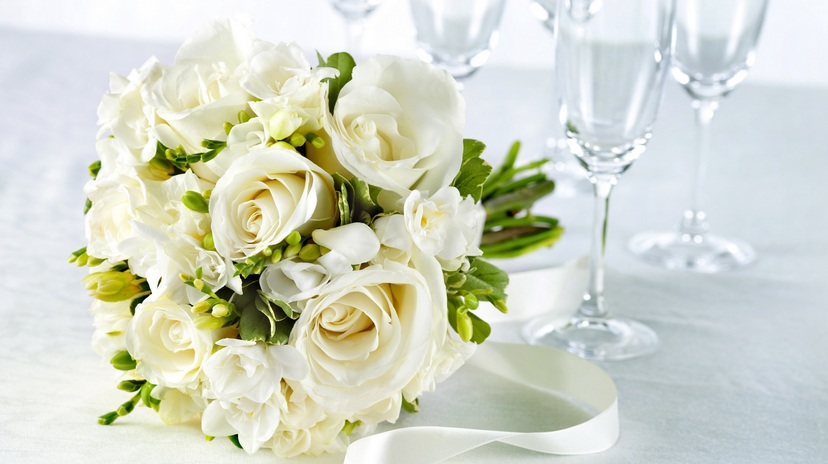 6. Wedding photos
A good photo is worth a 1000 words, but a bad photo can ruin your day! And we don't want that to happen on your wedding day. Ask around if anybody knows a good photographer, search for recommendations, because there's no better advertisement than a satisfied customer. If you don't live in Belgrade, yet want to organize your wedding here, we suggest you to use social networks in search of a talented photographer who will make beautiful memories from your wedding day. As well, don't forget perfect location for photographing! Luckily Belgrade is quite photogenic – beautiful sights, rustic and eclectic architecture, parks, rivers, the Confluence, and two the most popular locations for wedding shooting – Kalemegdan and Topčider Park… Make sure not to forget to ask for licence from local authorities if wanting to have a wedding shoot at public location like Kalemegdan.
7. Accommodation for guests in Belgrade
If your wedding guest are not from Belgrade and you need to find them place to stay, City Break Apartments can help you with the issue. Until today we have accommodated a large number of travelers who have come to attend the wedding in Belgrade and we've helped them feel in our city as at home. As a reliable partner, City Break Apartments offers accommodation in the heart of the city, on elite locations, often in the same building, street or the bloc, which gives the opportunity of accommodating larger group in one place or close to each other. Since private accommodation is more affordable than hotel, stay is more flexible and private, with a secured parking lot and many other helpful features, this means of accommodation is excellent solution for those on the budget, it will save your money and potentially enable you to spend it on something else useful for your wedding.