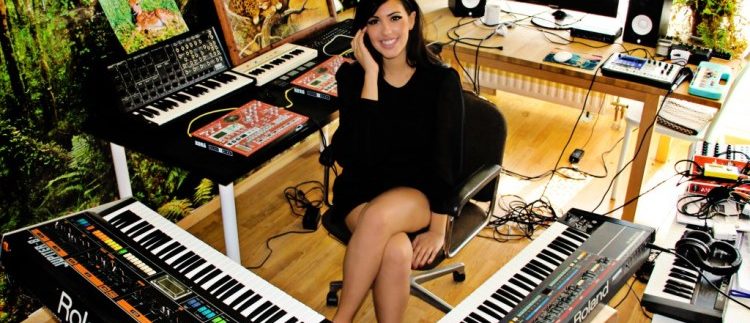 November Event Guide: What's On?
Let's see what kind of events are taking place in the city during the month of November. 
On Tuesday, November 17 at 18:00 Scandinavian Corner organizes Danish Film Night at UK Parobrod. On this occasion it will present film Open Hearts (Elsker dig for evigt) by director Susanne Bier. Film created in 2002 tells a story about Joachim and Cæcilie, an engaged couple that is torn apart after the man is paralyzed in an accident, and the woman falls in love with the husband of the woman who caused the accident.The film will be screened with subtitles in English and entry is free and for members of Scandinavian Corner only (you can become member by applying for membership before the screening).
The 6th GREEN FEST to be held from 18th to 20th November 2015 in the Dom Omladine Belgrade. In the revue film program seven films will be screened – the multiple award – winners at international festivals worldwide: Just Eat It, Virunga, Cowspiracy: The Sustainability Secret, BIKES vs CARS, Planetary, Revolution and The Age of Stupid.
Admission is free, but due to limited capacity of the halls it is necessary to book a ticket on the following link www.greenfest.rs
The Museum of Contemporary Art will be presenting a global artistic gem, the Austrian-Irish artist Gottfried Helnwein. The exhibition "Between Innocence and Evil" was officially opened on Friday, November 6, at 18:30, in the Čolaković Legacy. It will be open for public until  January 18, 2016. With the statement "My art is not the answer, it is more like a question", Gottfried Helnwein has explained his work in the best possible way. This artist deals with the critique of the political situation, the crimes committed during the WWII, Nazism and Holocaust, bringing these together with the burning issues such as violence on children, violence by children and pedophilia.  More information about the exhibition can be found here 
Belgrade's club Drugstore will host Hosar on the 27th of November.  The party will be supported by local DJs Tijana T, Jan Nemacek and Schwabe. The American-born, Berlin-based hardware charmer Sheela Rahman AKA Xosar is finally about to visit Drugstore after years of considering this option! So far each of her releases contained evergreen witch's spells and with the news that she launched her own label Gyrocyre, we're most definitely about to see this woman morph more of our fears and shivers into music. Xosar has conquered the ghost world of Rush Hour, Opal Tapes and L.I.E.S. with her first productions. She is known for her collaborations with Legowelt and love for  black metal which she kindly packed into a mix for Red Bull Music Academy. Hope she brings her tigers!