City Break Monthly Guide: What's On in Belgrade in February
Read more about some of the most exciting events taking place in Belgrade throughout February!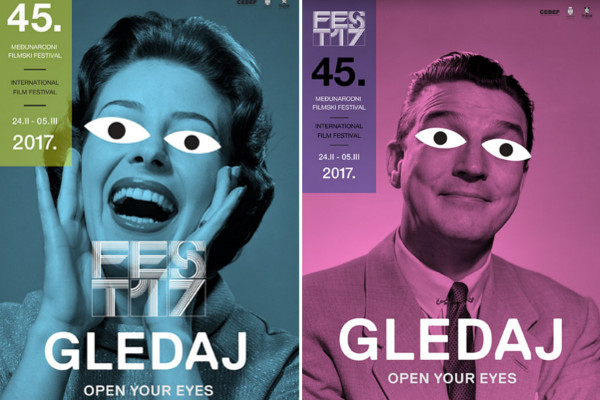 International Film Festival FEST
February 24 – March 5
www.fest.rs
In February everything is about love and films and love for films. For the past 40 something years, the end of February is reserved for the International Film Festival – FEST, which brings some of the best feature and documentary films made in the previous years to Belgrade. Local and international competition programs, author films, Oscar nominees – more than 100 films during 10 days transform Belgrade into one big cinema.
The 45th edition of FEST will be opened by famous Italian movie star Monica Belluci, followed by the screening of the Kusturica's latest film, "On the Milky Road".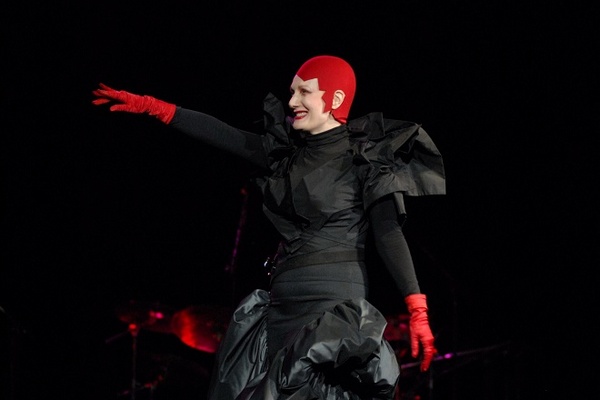 Concert of Josipa Lisac
February 14
Sava Centar
The most romantic day of the year, February 14 aka. St. Valentine's Day, will be marked by a concert of one of the greatest regional music stars and artists, Croatian singer Josipa Lisac. With this Belgrade concert, she will start the big regional tour to celebrate 50 years on the music stage.
Known after unique voice and style and original performance, Josipa is one of the most respected artists in our region and for sure one of a kind.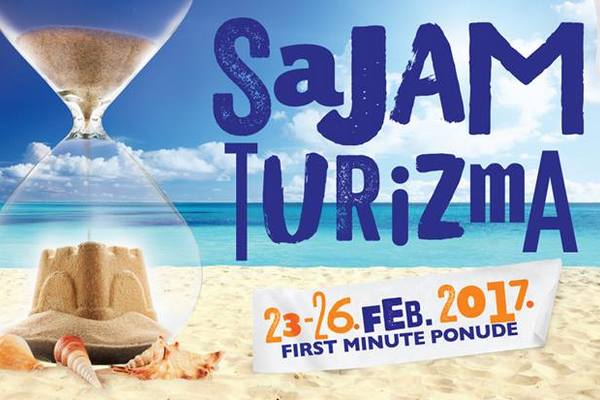 International Tourism Fair
February 23 – 26
Belgrade Fair
www.beogradskisajamturizma.rs
The biggest tourism event in the Southeast Europe, International Tourism Fair takes place in Belgrade from February 23 to 26. This is an excellent place to make business, find great deals and first minute arrangements and meet with more than 1000 local and international exhibitors from more than 55 countries. This year's partner country is Montenegro.
Along with the ITF, visitors can attend two important fairs – The Catering Equipment Fair HORECA and the International Wine Fair – BEOWINE.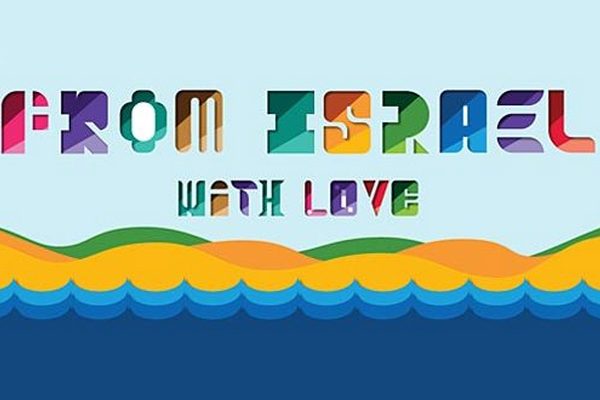 Weekend of Israeli Culture
February 10 to 12
Mikser House
For the second year in a row, Mikser House will host festival of Israeli culture entitled "From Israel with Love". During 3 days visitors will have the opportunity to meet with some of the most important names of Israeli cultural scene, enjoy modern dance, watch student films, see an exhibition about bauhaus architecture and taste some of the most famous Israeli specialties.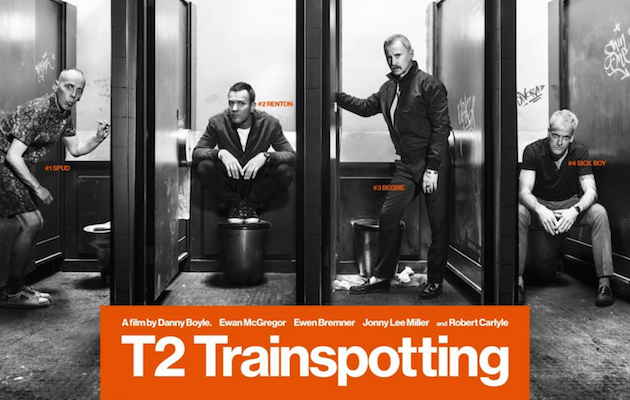 PlayUK – New British Film Festival
February 16 to 19
Cultural Center of Belgrade
www.britishcouncil.rs
A truly unique international festival that celebrates British film – PlayUK brings to Serbia's capital ten film premieres by British authors who are getting a lot of attention at the word's most relevant film festivals. As it should be, the festival will be opened with Danny Boyle's T2 Trainspotting and in the next three days passionate movie-goers will experience the best of contemporary UK feature and documentary films.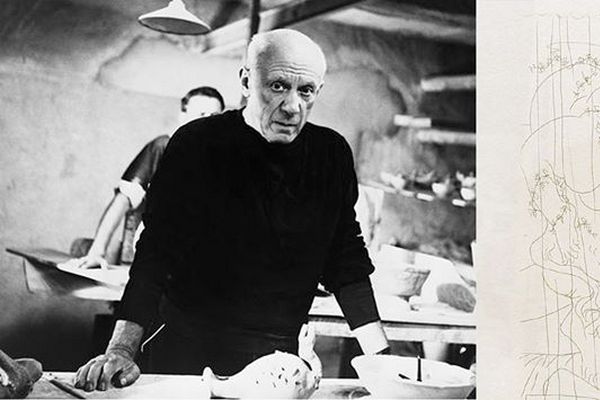 Exhibition of Pablo Picasso's Graphics
January 19 – April 5, Tue to Sun 10AM – 9PM
Belgrade Heritage House
While in 2016, Belgrade Heritage House hosted large exhibition of Dali's works, 2017 will be marked with big exhibition of Pablo Picasso's graphics from the cycle Vollard Suite. As one of the most extensive and the most famous Picasso's graphic cycles, Vollard Suite consists of five parts, all in all 73 scenes and motifs.
While in Belgrade take the opportunity and don't miss one of the greatest exhibitions in 2017 in our city!