5 places in Belgrade to satisfy your craving for sugar
Belgrade and this region in general have a great tradition for making various kinds of sweets. This is the consequence of the city's dynamic history. Interaction of different civilizations created a wonderful mixture of culinary influences which makes it an enriching and delightful experience. Belgrade is a place where you can eat sweets that originate both from Europe and Asia, Germanic world and Turkey, in combination with all the splendid autochthonous Serbian delights, both modern and traditional. If you have even a bit of a sweet tooth, you are in for a palate orgasm in Belgrade!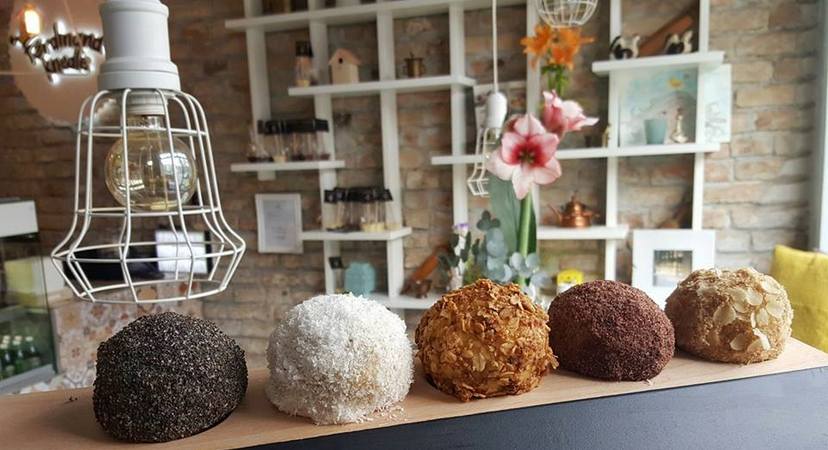 Ferdinand knedle
Gavrila Principa 58
We call them 'gomboce' or 'knedle', but those of you not fluent in Serbian can simply call them dumplings. Originating from Hungary, dumplings have been part of our gastronomic tradition for centuries. These tasty homemade dumplings with potato based dough made in Ferdinand knedle come as both sweet and savoury. Round shaped tennis ball size dumplings are filled with all sorts of stuffings: from well-known plum and apricot filling, to some more exotic ones such as marzipan, chocolate and cherries, white chocolate and nuts or the ones made with poppy seeds. Rich selection of ordinary and extraordinary combinations of tastes and fillings will make you come back to Ferdinand knedle over and over again to satisfy your desire for this wonderful delight.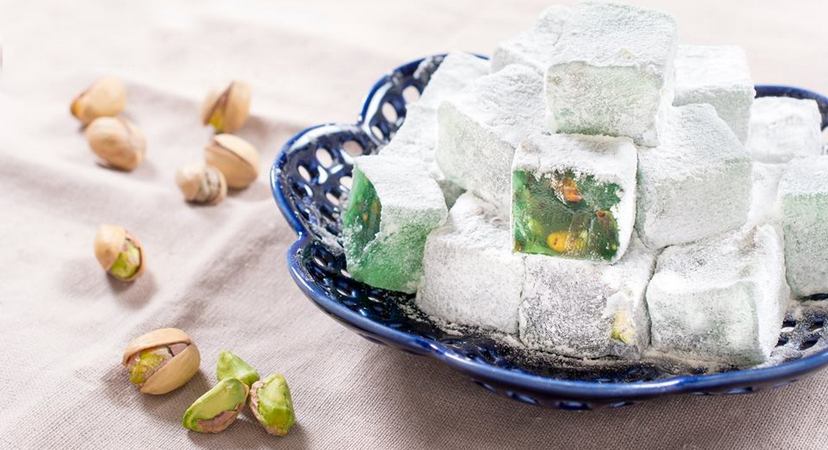 Bosiljčić bombondžija
Gavrila Principa 14
The last candyman in Belgrade, Bosiljčić bombondžija is probably one of the most famous artisans in our city. Here you'll find some of the softest Turkish delight (locum) and caramels you have ever tasted, as well as lollipops, hard candies and traditional souvenir – Licitar hearts.
This wonderful family artisan tradition which was passed from one generation to the next will take you on a time voyage to the mid 20th century Belgrade the second you step into their little shop. All of their lovely sweets are sold either boxed – which make it an ideal present – or by grams, if you wish to munch on candy while you are walking the streets of the city.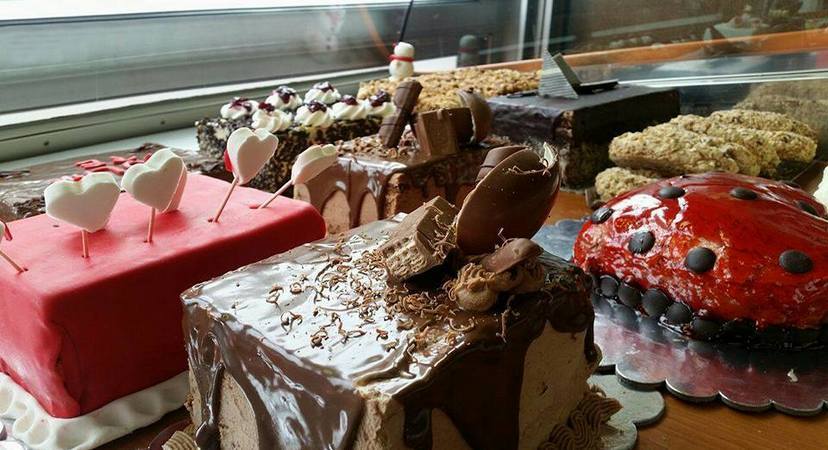 Pelivan
Bulevar Kralja Aleksandra 20
Founded in 1851, "Pelivan" bares the title of the oldest continuously working pastry shop in Belgrade. Also, a wonderful old-style family artisan shop, it offers a variety of handmade cakes and sweets after an original recipe. There, you can treat yourself with anything from traditional Balkan and Oriental specialties like baklava, kadaif or tulumba; winter sweets like chestnut puree with whipped cream; traditional Austrian cakes, like Saher cake; something modern, like cheesecake; to authentic and original cakes, like the shops brand Pelivan cake. You can sit in a fashionable styled interior and browse the paintings of old Belgrade hanging on the walls while enjoying your cake and a glass of lemonade.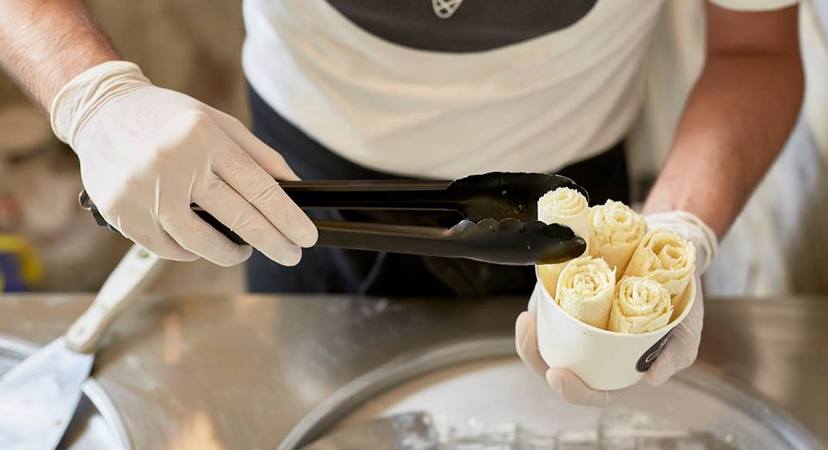 I Scream Rolls
Andrićev venac 4
A trip to Thailand resulted in opening a parlor specialized for an exotic type of ice cream – Thai ice cream rolls. An all-year-round shop brings the most amazing flavor combinations in form of rolls – all kinds of fresh and frozen fruits combined with nuts, chocolate, cakes, delightful Ferrero – almost anything you can wish for in a form of ice cream. And the best thing is that ice cream rolls are prepared in front of you so that you can enjoy the entire process, from the beginning until the very end when the get into your tummy.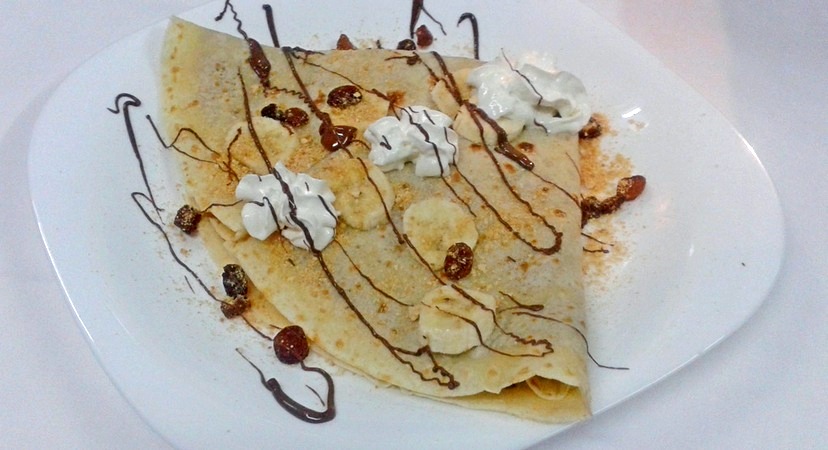 Pinokio palačinke
Karadjordjeva 4b, Zemun
If you are a fan of crepes, or European (French) pancakes as some call them, and especially big ones, you will enjoy here! Serbians developed a great fondness for this well-known treat and crepes here are among the top of them. But, when it comes to food, we like our portions big, and so are our crepes. You can have them with all sorts of condiments that come in infinite combinations. Homemade fruit jams, cherries, bananas, vanilla pudding, Nutella, whipped cream, coconut, whatever comes to your mind. Feel free to make your own combinations! And they don't only come sweet, you can have them savoury as well – ham, sausage, cream, ajvar, cheese… You are in for a treat.